ISP Authenticated IP Targeting
El Toro IP Targeting serves one-to-one against IP addresses that are distributed by authentic ISPs.

IP Targeting is the brainchild of El Toro. With our unique, patented adtech, we have become the standard for effective IP Targeting. Along the road we've continued to improve and perfect Authenticated IP Targeting and all our technologies.
ISP Authenticated IP Targeting, as defined by El Toro, is the matching of ISP provided IPs back to a real household address using our patented matching algorithm.
Our IP Targeting starts by validating the home address, then matching the IP address. No cookies needed!
The IP address becomes the entry point for digital advertising. Once we have it, all the devices in a home can be targeted.
What Is ISP Authenticated IP Targeting?
When we say El Toro's technology is ISP Authenticated IP Targeting, we mean El Toro can derive IP addresses directly from source: internet service providers – ensuring accuracy in who we are targeting.
ISP authentication is just one step along our patented 30-step authentication process that enables us to precisely match consumers' IP addresses to their physical address with a 95% or greater confidence level. With this we know who we are targeting and where we are targeting them.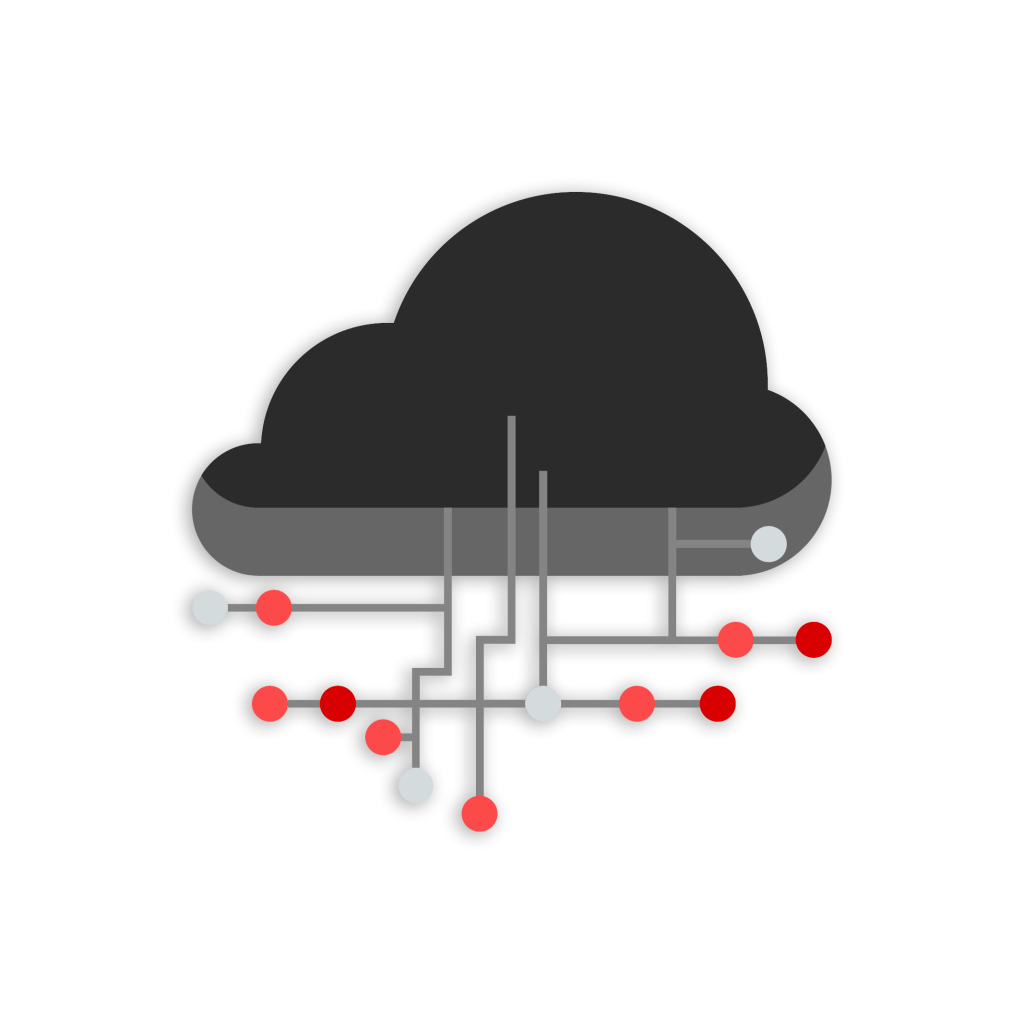 CRM Targeting & Validation
El Toro has introduced over eight different advertising products stemming from our ISP Authenticated IP Targeting algorithm. Below, you'll find some of our revolutionary tools. To see a complete list of our product arsenal, visit eltoro.com/adtech
ISP Authenicated IP Targeting
IP Targeting takes your CRM, address list, or direct mail list and associates a household address to an IP address for digital advertising.
Geo-Framing (Venue Replay)
Geo-Framing takes the historical data found in a single location at a specific time and collects the Device IDs seen in that desired venue.
DNM targets people who are moving or have just moved into their new home with digital banner and video ads.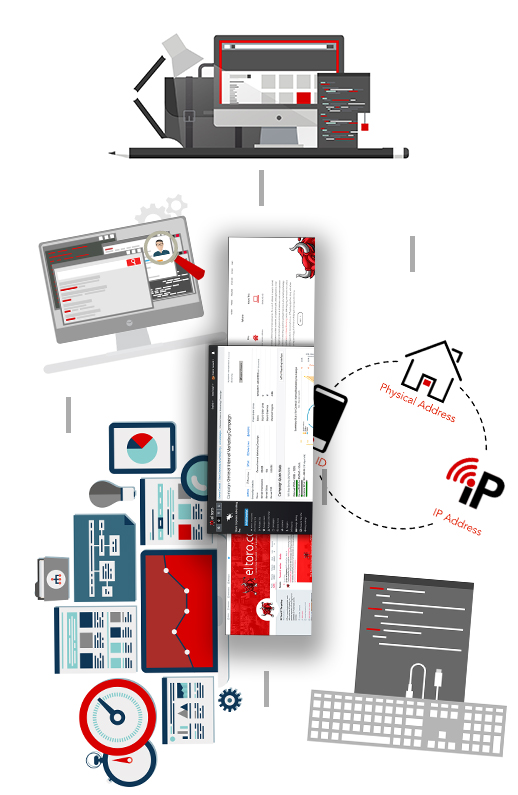 We don't target "zones or clusters", we target households at the IP address level by using voter databases and CRM lists.
Reverse Append takes the IP address of your anonymous web visitors via a pixel on your site and matches back the household address for direct mail.
Our algorithm will identify the IP addresses of homes within the line of site of your clients household and target them with banner ads.
Contact El Toro today to start running your ISP Authenticated IP Targeting campaign. Our team is ready to connect with you!