We Are The Authenticated IP Targeting
There are three primary ways adtech companies are using IP addresses to target digital ads. In this article we will examine why El Toro is Authenticated IP Targeting and the 'model' for IP Targeting . While some political firms may try to lump El Toro in with IP zone targeters or less accurate modeled provides, you should read further and judge for yourself.
El Toro Is Modeled IP Targting!
People love to say El Toro is Modeled IP Targeting. They are right! El Toro is the model for IP Targeting. As the original inventors of the patented technology, we love to be a model for AdTech companies to build on.
El Toro Is Authenticated IP Targeting!
Other "IP Targeting" providers only have ISP data for roughly 1/3 of households. El Toro is able match 60% of IP addresses from any list across the ENTIRE Untied States with 95% accuracy and without cookies.
The Original IP Targeting
Since 2013, El Toro has been the premier choice for IP Targeting. We are helping reshape digital advertising in a space that is rampant with ad fraud. We strive to bring transparency to the digital space and show real ROI.
El Toro was proud to be recognized as the fastest growing company in IP Targeting. Our 12,000% growth rate ranked El Toro as the 13th fastest growing technology company in North America. It's safe to say that political buyers, large brands and advertising agencies are voting with their budgets!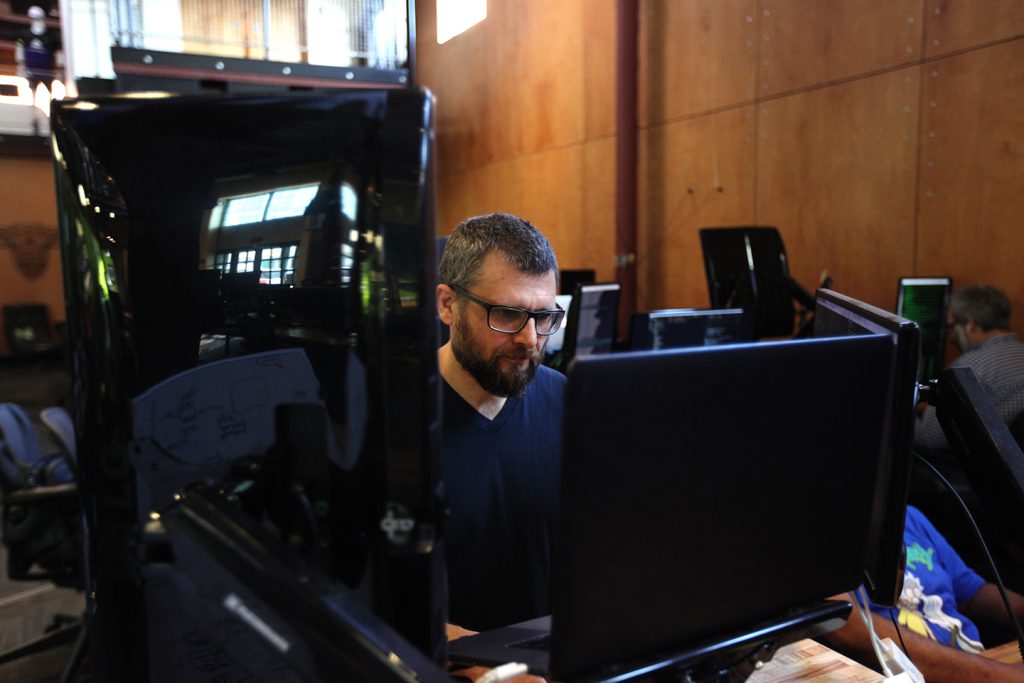 Web traffic is fantastic way to determine if a potential provider is what they say they are. Think about it: if you have invented the best method of digital advertising, you would probably use it to build your own business in an Account Based Marketing style, which would lead to increased web traffic.  Companies with a portal and significant customer base will naturally have more web traffic. Alexa Rank is a great tool to compare multiple vendors based on their web traffic.
Eltoro.com is the 130,000th most trafficked website in the world, receiving far more web visitors a month than any other that provides "IP Targeting."
Launch Your Authenticated IP Targeting Campaign!